Review
Building and Sustaining Trusted Partnerships
                                                                                                                                                                                                                                                                            Most business leaders understand that the only way to successfully run a business is to build not only partnerships, but trusted partnerships with customers, colleagues and vendors. Our clients often tell us they are looking for someone they can trust to help grow their businesses and we pride ourselves on being trustworthy, professional, and transparent at all times. We are very fortunate to have formed excellent partnerships with many of our clients. We have also formed true friendships.
Don't Just Take Our Words
I highly recommend Shiva and his company!! They do a great job of completing tasks on time, as per the process and very efficiently!! There's no hand holding once the process begins. They're independent and work really well as a reliable support team for any entrepreneur or business.
Extremely helpful, and take initiative to make sure that his clients are well taken care of every time. They've been helping me for a few years now and I have absolutely no complaints because they've always done a great job and nothing but a great job. Highly recommend them to whoever needs an extra pair of hands to get things done!
Shiva and his team are phenomenal. The results that they deliver have made room for me to be more productive and focused on the high-impact areas of our portfolio. I recommend his services to anyone seeking to decrease the time spent on redundant tasks and projects. More importantly, to anyone tired of attempting to do everything on their own. It has been a game-changer for me.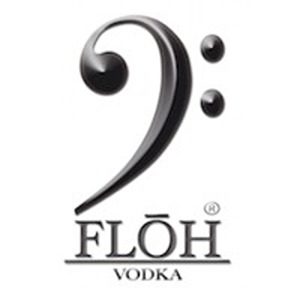 I had a great experience working with this team! As a publicist, lots of my time is spent doing research and building media lists, but thanks to Shiva and the Vijay Bhaskar team, I was able to focus more on other pressing client projects, and less on tedious tasks like updating my media lists. Shiva was incredibly capable right off the bat and didn't require lots of back and forth before getting started. He always finished assignments EARLY which I really appreciated, and most importantly, the end result was exactly what I was looking for. Highly recommend this firm!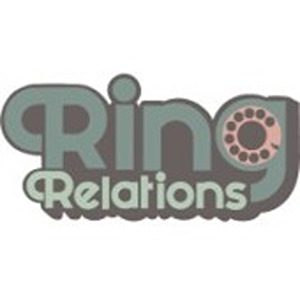 I initially spoke with Shiva about a few small tasks that I was needing to get completed. He originally told me that they would all be done and complete in one week. Well 2 or 3 days later he notified me of everything being completed. I couldn't believe it. Him and his team definitely under promise and over deliver which was a huge relief for me. Thank you to you and your team Shiva! Great job man.
Leadhulk Technologies Inc.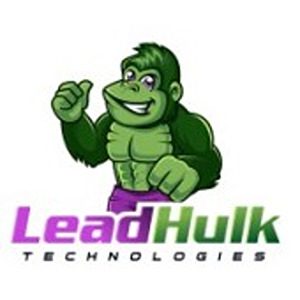 We used Shiva and his team for a market research project exploring a jewelry opportunity in the US. Shiva's team executed the project effectively and their communication was great. I highly recommend Shiva and his team for administrative and research related tasks and projects.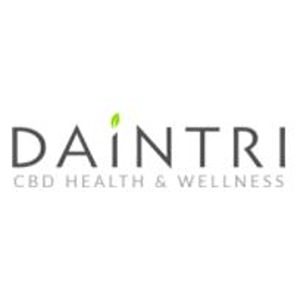 It is my pleasure to offer my recommendation for Khened VA Services & Consulting. They have worked with us as a virtual assistant in a business project and I could not have been happier with their performance.
They are very business-like individuals who shows up to meetings on time and then wants to get things done on schedule and very efficiently. Their ability to organize the tasks has helped me to maintain a very busy professional schedule. They are also very reliable in terms of handling confidential business and personal details that we would not normally entrust to a virtual assistant.
I have had the opportunity of chatting to other past clients of Shiva's and the recommendations for his work performance are unanimous. They are very well-respected among their clients. Khened VA Services & Consulting is reliable, trustworthy, and the kind of professional you want representing your firm. Please feel free to contact me if you have any questions or require any other information.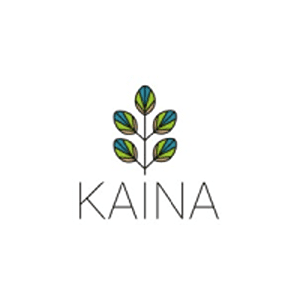 Shiva has been a valuable part of our businesses success. His attention to detail with a variety of tasks has assisted in the growth of our firm. His expertise in business software platforms is critical toward our firm's success. Shiva is a self starter with intuition toward what needs to be accomplished next in workflow. Working with Shiva is seamless on a variety of projects and critical assignments. We will be collaborating with Shiva on many more business innovations in the future.
Shiva and his team are professional, extremely reliable, and great communicators. I highly recommend their services. They have helped us standardize and scale in several key areas of our marketing communications and promotions and we continue to find new projects to delegate to them.
Managing Partner / Neck Pain Program Director
AgileMSK Musculoskeletal Pain Management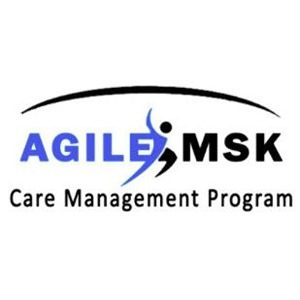 I highly recommend working with Shiva! I hired him in 2020 when my company experienced a big influx of new clients and I needed a Virtual Assistant ASAP! He is excellent with communication, amazing follow up skills. The attention to detail is amazing. He provided very professional service with all projects assigned to him, and the assignment include clerical support, research, and database management. I am a current client of his and will continue to be a client. I am very happy to have Shiva and his company as part of my extended team! Can't forget how patient he is! Thank you!
Executive Leadership Consultant
MJC Consulting and Recruitment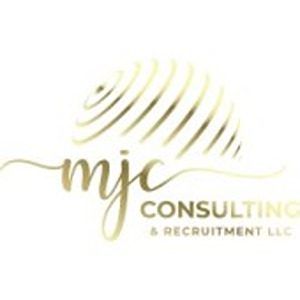 We have worked with Khened VA Services & Consulting, most of the times with Shiva directly, multiple times. Shiva is extremely professional and pleasant to work with. Thus, he creates an ambience of trust leading to an open and productive work environment.
His professional and educational background allow him to add value from the get-go, especially for projects that require a certain degree of cognitive ability.
We have worked primarily on content research projects. Here, Shiva has always met our expectations. He usually provides results or initial input swiftly (in my case over night). These then provided a solid foundation for making progress into the right direction.
When working with me he displayed a strong sense of ownership and customer satisfaction, and I felt I had a partner or co-worker on the team, not an outside service provider.
Founder and Managing Director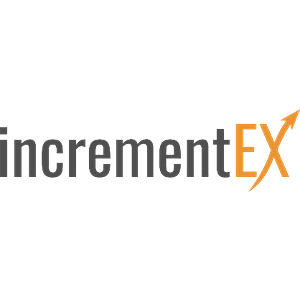 Hope Street values our relationship with Shiva. Shiva and his Team perform all tasks timely and to completion. No matter what is asked of them, they meet and exceed deadlines and ensure all tasks are attended to. They are a pleasure to work with and we consider them key players in our Team! I highly recommend Shiva and his Team and I am certain that once you use them, you will recommend them too!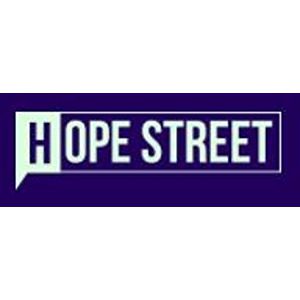 Our company has been using the services of Khened VA for a few months. We like the most about them because there is no task too big or too small; they will put the same effort, time, and dedication to ensure on-time completion. We are confident we will continue working with them for any administrative, research, organizational, and other needs.
Co-founder & Chief Happy Client Maker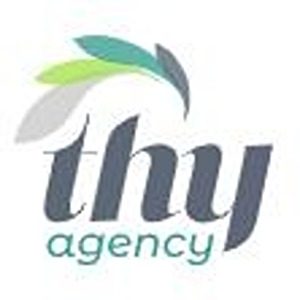 I'd like to enthusiastically recommend Shiva and Khened VA Services. They have been extremely professional, knowledgeable and versatile throughout the entire time we have been working together. Shiva has helped me with many personal and business projects encompassing research, marketing, business development, calendar management, data entry, and much more. He has excellent attention to detail, is great at communicating with me through all stages of a project, and is actively willing to learn new systems in order to help with my complex tasks. He has become a critical and reliable support system for me, my business and my clients. I truly appreciate his flexibility, capabilities and professionalism.
Shiva at Khened VA Services is a life-saver. Before I hired him, I was paying EA's 25-35 $/hr, and was not happy with the results. When I hired Shiva and his team, it instantly made my job easier. Attracting leads, organizing my inbox, and managing my CRM pipeline were just some of the tasks he did for me, and made my job as a business owner so much easier! It is well worth his exceptionally affordable rate, so if you're looking to take some of the more time-sucking and onerous tasks off of your daily list, I highly recommend Shiva and his team.
Co-Founder & Managing Director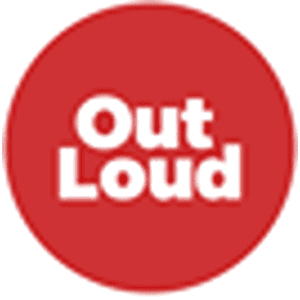 The work that the Khened VA Services & Consulting team did for us has been terrific. Their work has saved us a lot of research time and has helped us develop our audiences for our events in a seamless process, including communications and invoicing. It's been a joy to work with Shiva. Thank you for all you do!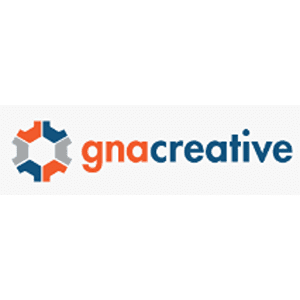 Shiva and his team have been great in their delivery, communication and pricing. It's been helpful having Shiva as a team player within our organization as an external virtual assistant. He is always open to feedback, always checking in if we need anything and helping delver on timely projects. Thank you Shiva!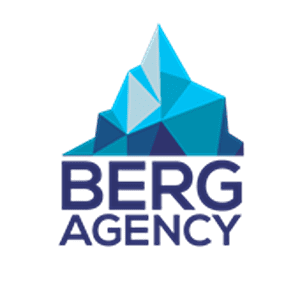 It has been an absolute pleasure working with Shiva. He is smart, intelligent, posses a high business acumen. His organization skills were a key contributor to our early growth. He and I literally built a sales organization. Shiva is obviously a direct reflection of the organization. I would strongly recommend bringing  his team on board especially if you are in a high growth, high tech startup. Shiva has exceeded my expectations each goal we have set for the week and I honestly could not of asked for a better teammate.
Hi Tech Artificial Intelligence Company
As a busy entrepreneur, there's only so much you can do yourself. Outsourcing my social media tasks to Shiva has made my life so much easier. I'm not a big fan of social media but I needed to get exposure for my brand. Shiva did his research and provided awesome content for me every week. Since Shiva has been doing my social media, I've gain more followers and exposure for my services. My business now has a consistent presence online.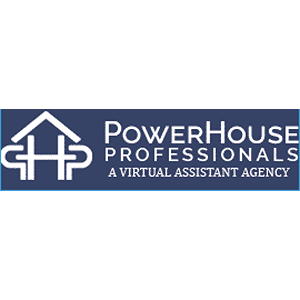 Working with Shiva has been a life saver for me and my company. He handles so many different tasks that allow me to free up time and focus on big picture items instead of getting stuck doing daily tasks. Khened VA Services & Consulting are now apart of my business and team members I know I can always rely on.  Do yourself a favor and start working with them asap, trust me you will not regret it.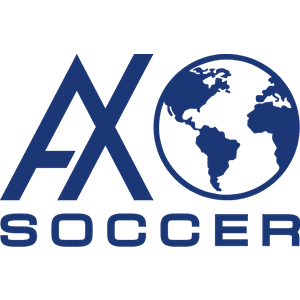 Shiva provided a professional and prompt service. He grasped well the tasks required of him with little instruction and always completed his work to my utmost satisfaction and met all deadlines set. It has been my pleasure to work with him and I would recommend him in a heartbeat.
Naples Lifestyle Management, Inc.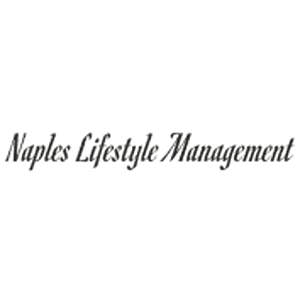 I have worked with Khened VA Services & Consulting on a few different databases and research projects that had a fairly tight timeline. My VA Shiva's data input, research and work was excellent, always delivered on time (or early), and did not require oversight or correction. I was very pleased with the outcome. I would recommend him for any small business that is looking at a virtual assistant.
Owner + Online Business Manager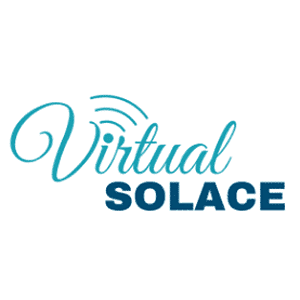 Shiva has been a great asset to my virtual team! He submits all projects by the agreed upon deadline and submits works that exceeds the expectations of clients. Shiva exhibits a deamor that is personable, friendly and professional. I also appreciate that Shiva is flexible when necessary. He comes highly recommended and I would definitely contract with him again to complete client projects in the future.
DTyler Consulting Services and Virtual Assistance
My VA Shiva has been an outstanding contributor to my speech & hearing clinic. His professional, knowledgeable and courteous approach to the administration of telephone, booking, email and other backup matters has saved me considerable time, effort and worry. Shiva is proactive, and has strong liaison skills, so that we experience fewer crises with patients. Now, we are also working on building our social media presence where they will be managing the entire social media activities. I have no hesitation in recommending Khened VA Services & Consulting
Hear World Speech & Hearing Clinic